FALL 2018 - Upcoming Special Photography Event Specials in September & October!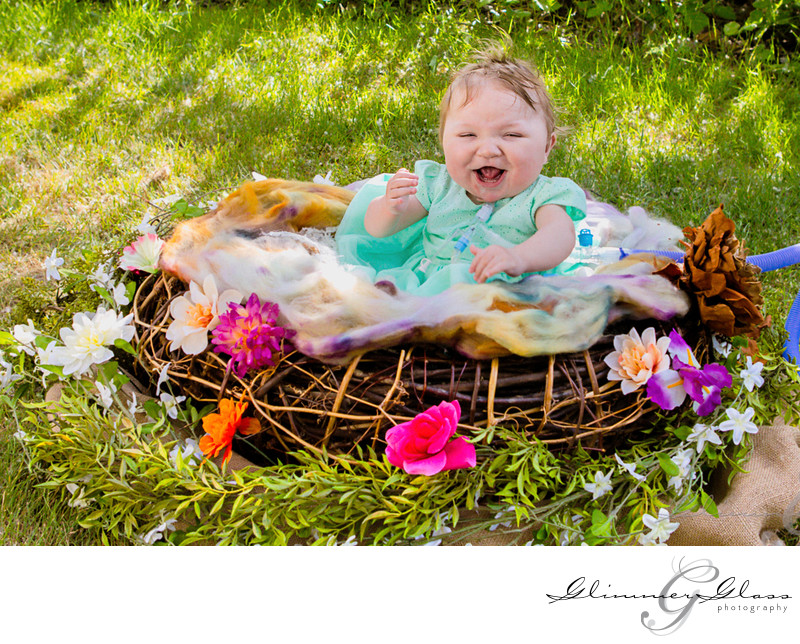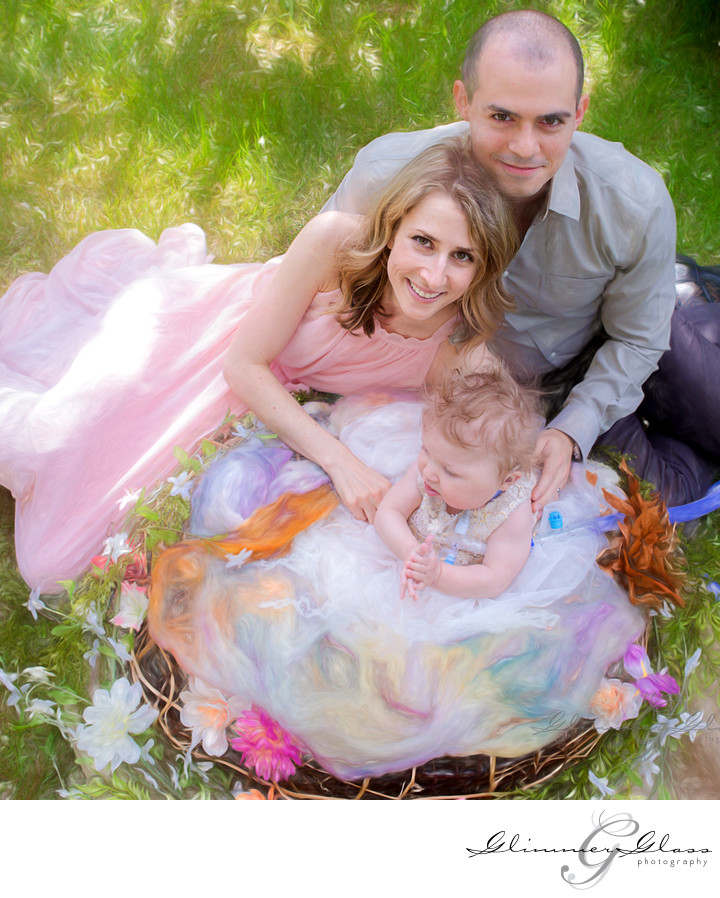 FALL in Love with this Baby Portrait Offer!
Saturday, September 29, 2018
$45
2pm until Close at Stompin' Grounds Coffee House in LaConner, Wa.
Fall Nesting Session Portrait Event! This special event is geared toward babies, 4 weeks to approx 18 months. It's a large nest to fit a child up to 18 months old, possibly 2 children depending on size. I will have it thoughtfully decorated with fall leaves in vibrant colors, with pumpkins, corn stalks, and even a few owls! I've used this nest this past spring and the sessions have captivated even the most mobile of children into sitting still for at least 15 minutes to achieve some very darling portraits that you will cherish. LaConner is a great destination town and a family photography experience will make your visit even more fun and memorable. Entire families are also welcome to participate for a unique fall family portrait experience in this popular location.
Cost is only $45 for the session and includes one 8x10 print from the session as well as a few digital files for sharing online. More prints may be purchased separately.
Contact me today and use #NESTPIX in the comments with the time you'd like to reserve your spot!
---
OCTOBER EVENT:
GLAMOUR MINI SESSIONS!
Saturday, October 13, 2018
$125 and includes hair, makeup, 30 minutes in front of the camera, one 8x10 print PLUS the digital images for social sharing from the session.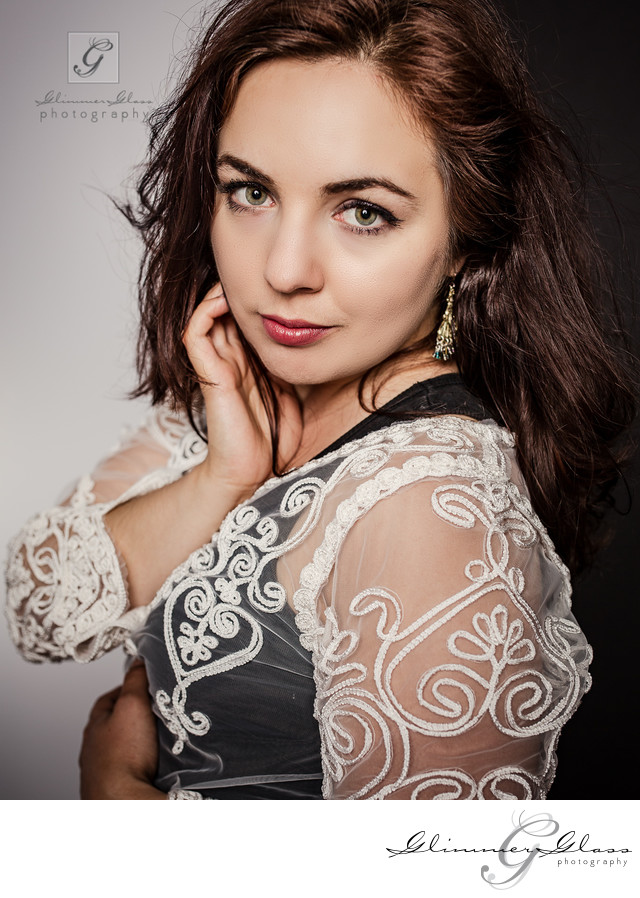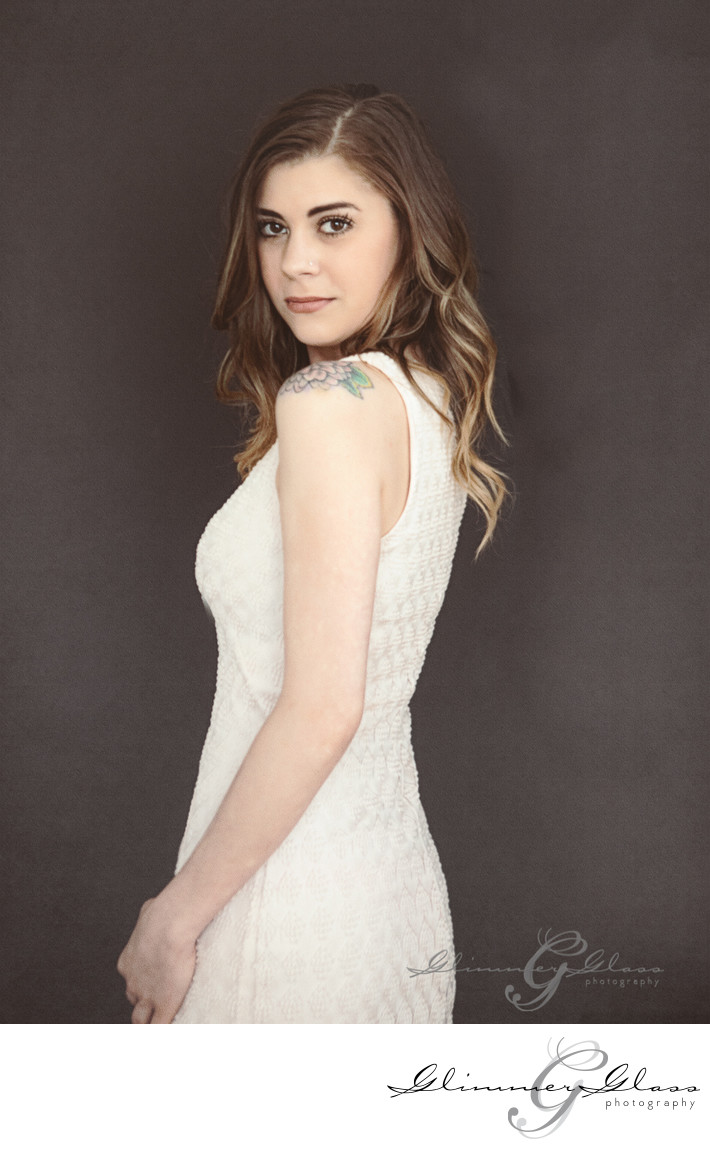 Now taking appointments for SATURDAY, OCT 13
Booking times from noon through 4:30 at LaConner Hair Design
These exhilarating sessions are a great morale boost and make for an excellent Girls' Day Out for two or three girlfriends - $125 each covers hair and makeup plus approx 30 minutes in front of the camera being carefully guided through flattering poses individually and as a group to create portraits that you will love and be excited to share! You're going to look and feel gorgeous so plan to continue a night on the town after the shoot!
Contact me today and use #LaConnerModelCall in the comment section with the time you prefer. Be sure to give me a phone number to call you to consult about wardrobe.