Waterfront Proposal
I was contacted by Paul that he would be bringing his fiance up to Seattle for a New Year's Eve party. He planned to propose around sunset on the waterfront before the party.
I was hired to follow him around to capture the proposal and capture some romantic images of them together.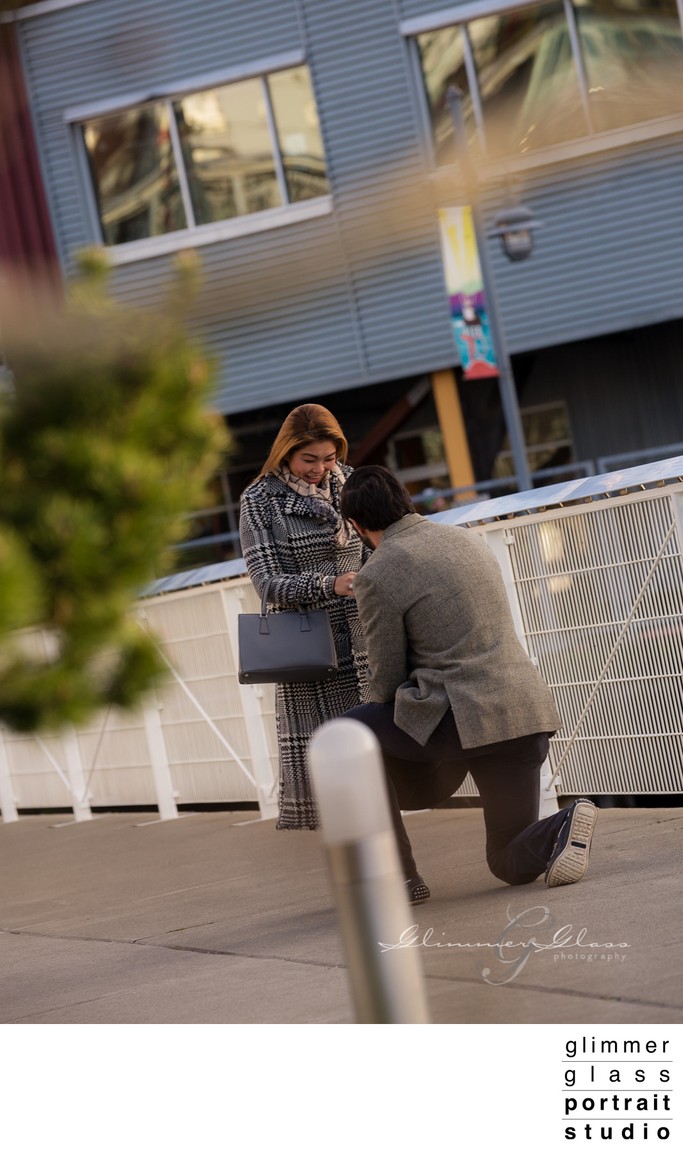 One of his biggest concerns was wardrobe. What does one wear to look casual when out for a cold afternoon walk on a waterfront. How can I convince her to dress up because I know she will want to look her best for pictures?
Those are very tricky questions.
Luckily he made this request a few weeks before packing.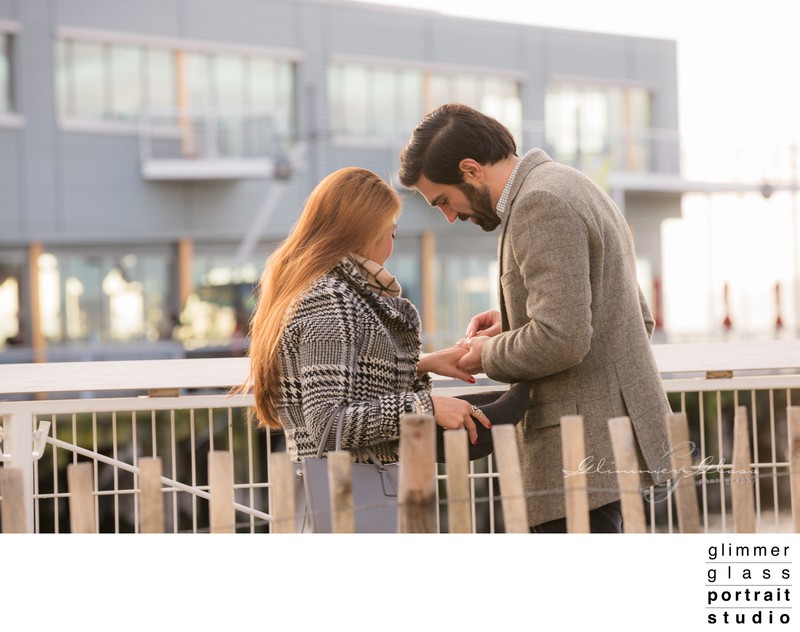 Paul had done so much planning for this that he shed tears of joyous relief upon her excited and thrilled reaction. I was honored to be able to capture these moments for them.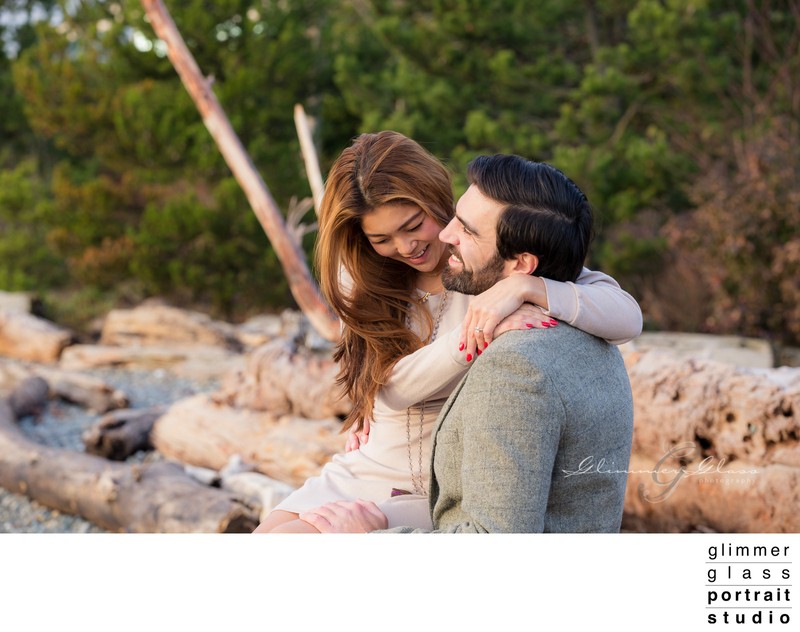 Keywords: chihuly (4), Created by Suzy Petrucci with GlimmerGlass Photography www.Glimm (355), Engagement (17), olympic sculpture park (4), proposal (5), Seattle (70), surprise (4), waterfront (5).

Filename: Paul Hlavaty Proposal (153 of 298)-Edit.jpg.