General Information
Sessions include a pre-session consultation and can be an in person or phone appointment.
We'll go over two points in this consultation:
How you would like to use the images and How you would like to style your shoot.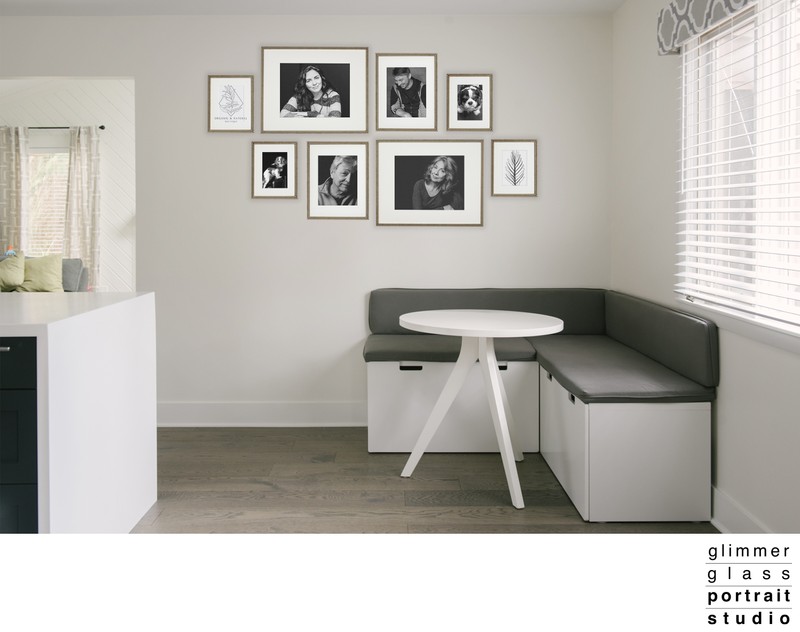 In your initial consultation we will go over how you envision using your photographs:
• Would you be adding to a collage wall in your home, gifting them, making framed pieces or maybe a couple of canvas wraps, or a portfolio of six matted images or a 10 to 20 page album to set on a coffee table.
• Next we will discuss the style of your session. Deluxe Sessions average about 90 minutes.
• Have you considered if you want to have your images mainly black and white or full color? How many wardrobe changes will you have time for and would you like studio or outdoor for the setting or will you have time for a mix of both?
*******************************************************************************************************
THREE SESSION STYLES:
IN STUDIO ONLY (BRONZE) - or - ON LOCATION (SILVER) - or - SOME OF BOTH (GOLD)
Want more information on my sessions? Click here to request my sessions guide
---
Silver & Gold sessions are complimented with a 30 minute viewing session about two weeks after the photography.
Together we will review your images and you will make selections of your favorites. This is where you can indicate any additional edit requests you may see that need adjusting.
As a thank you for making time in your busy schedule for this viewing session, I will have special bonus opportunities of ready made prints at special pricing and some GlimmerGlass swag for you!
Be sure to view my "framed art" page here and also find the link to "the curated home" at the bottom of that page for even more inspiration!
Thank you for considering me to be your portrait photographer!
Glimmerglass Photography offers affordable pricing options for wedding, senior, studio portraits and events.

---
*Engagement Session fee can be applied to your wedding booking fee if you decide to book me as your wedding photographer.